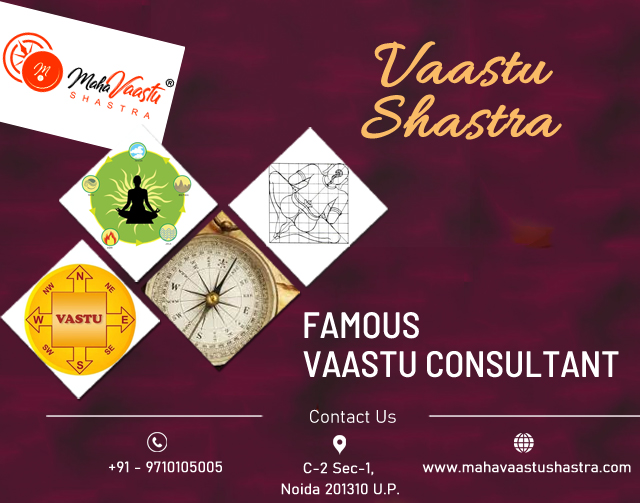 Benefits of Vaastu Shastra
Benefits of Vaastu Shastra: Best Vaastu Consultant helps you to acquire the desired benefits of Vaastu Shastra.
To tell us the right way of living – A Best Vaastu consultant tells us how we can attract the most of the positive energy. In our house and sustain it according to Vaastu Shastra.
It provides mental peace – We all are living in a society where there are cutting-edge competition and a lot of stress. When dealing with such a lifestyle, we need mental peace and calm. A nice Vaastu balance in your house can attract positive energy from the universe. That helps you in dealing with the anxiety of daily life. Best Vaastu Consultant helps us to deal with all these kinds of problems.
Happiness – A Vaastu Expert plays an important role in bringing happiness to your life. By telling you the right way of living by using the principles of Vaastu Shastra. A Best Vaastu Consultant guides us in using the principle of Vaastu Shastra.
Good health – Happiness, in turn, keeps you healthy and fit.
Name & fame – If you want to earn a good name and fame, you can use some Vaastu tips from Vaastu Expert. tweaks to your house and make it possible.
Prosperity – One of the Benefits of Vaastu Shastra is putting some Vaastu articles in the proper direction in your house, with the help of a Vaastu Expert, you can cultivate prosperity and wealth.
Best use of space - We know that Vastu Shastra is a science of architecture. It helps us make the best use of available space, maintaining a balance between nature and human resources.
Vastu And Relationship
Relationship with others - Vastu Shastra promotes peace and harmony among the different relationships within the family and with other people.
Financial success - Vastu Shastra is believed to invite luck and positivity. This, in turn, brings financial gain and success in the careers also of the inmates of the building.
Betterment of life - Vastu-compliant home helps in providing a living space full of positive energy and free of any clutter. This leads to the improvement of life in every way.