Vastu Shanti
Vastu Shastra, a traditional Indian architecture system, is meant to help people achieve happiness, prosperity, and mental peace at home and work. It is a scientific study of directions that combines nature's five elements (fire, water, earth, air, and space) to achieve harmony between humans and nature. This creates happiness, good health, and wealth.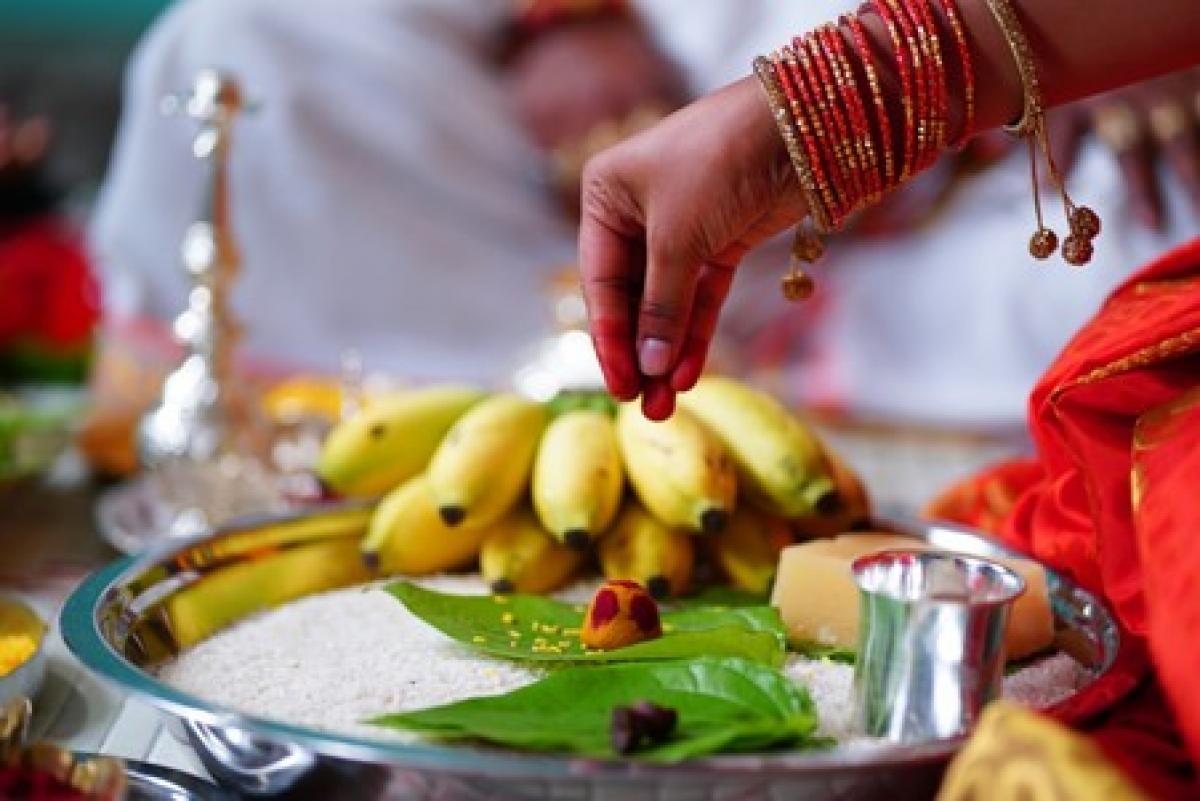 This science establishes rules and regulations for the construction and architecture of commercial and residential buildings.
The study of Vaastu Shastra uses the five elements, or "Paanchbhootas," to relieve people's problems in their homes and offices by changing the exterior and interior structural configurations. Vastu Shastra's integral component is Vastu Shanti Puja. It purges homes and offices from the harmful effects of evil energies or faults in construction.
What is Vaastu Shanti Puja?
This Puja is a spiritual and sacred approach to offering prayers to the Vastu Purush to get the blessing. Vastu Purush is the Lord - protector, and soul of the house and seeks the blessings of positivity and prosperity
---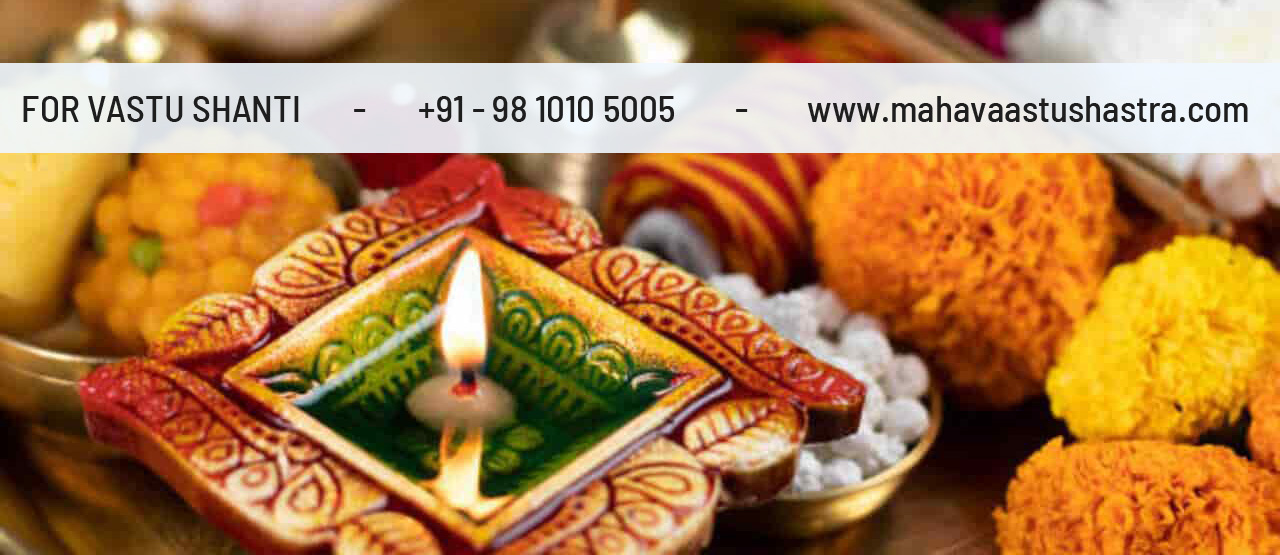 ---
During this worship, people pay tribute to the goddess of directions, five elements, natural force,s, and the deity of direction. Vastu Shanti Pooja has several primary goals. To fix any faults related to interiors, exteriors, or buildings structures. To ask God to forgive the damage caused by construction. Ask for Vastu Purush's wealth, happiness, and good health blessings. To protect your home and office from natural disasters, offer prayers to Vastu Purush. To appease any supernatural force that might pose a danger to the occupants.
Vastu Shanti Puja: Significance Vastu is where humans and nature live in harmony. Vastu Shanti Puja, also known as Vastu Dosh Nivaran Puja, brings balance. It removes all negative influences and obstacles from the environment and prevents untoward events and misfortunes. This is how Vastu Shanti Puja can improve the Vastu of a location.
To appease Vastu Devita and to bless one's home and workspace with harmony and prosperity, the Puja is performed
It also may be performed to reduce the harmful effects of Vastu Dosha due to construction faults in a Vastu. It is also used to balance the eight directions with the five elements. Vastu Purush, or Vastu deva, is worshipped on many occasions, including land worship, Griha Pravesh, and door installation.

Vastu Shanti Puja has many benefits. Vastu Shanti Puja is worship that benefits those who practice it in their homes and workplaces.
These are the details:
This puja removes all health and wealth problems.
It removes the negative effects of the planets on your horoscope.
Worship helps to improve the relationships between family members.
It removes any obstacles in your career, marriage, or other areas of your life
It cleans every corner of your home and brings you happiness and success.
Peace and harmony are the keys to your home.
Protects your home and office from unnatural and natural calamities
When this Puja in offices is performed, it brings prosperity and wealth to business.
It increases the flow of positive energy and eliminates any negative or evil energy.
What is Vastu Shanti Pooja?
- Just before the Griha Pravesh Puja Vastu Shanti puja can be performed in many situations, including - Construction of a building contrary to the Vastu Shastra rules If one fails to follow the Vaastu parameters
- If a person has lived in a home for a very long time
- Reconstruction of an older building that can be transformed.
- Renovation of a home or office. Space and difficulty in following the Vedic norms.
- People move into older homes.
- If there are any faults with the interior design of your home
- The family moves to another place and locks up their home for many years before they return.
- If there is a shortage of financial resources at home or in the office.
If you believe in Vastu Shastra and need any Vastu related services you may arrange a meeting by sending your message through our "Contact us form" or one may directly call Vastu Consultant Sunil Mehtani on 9810105005.