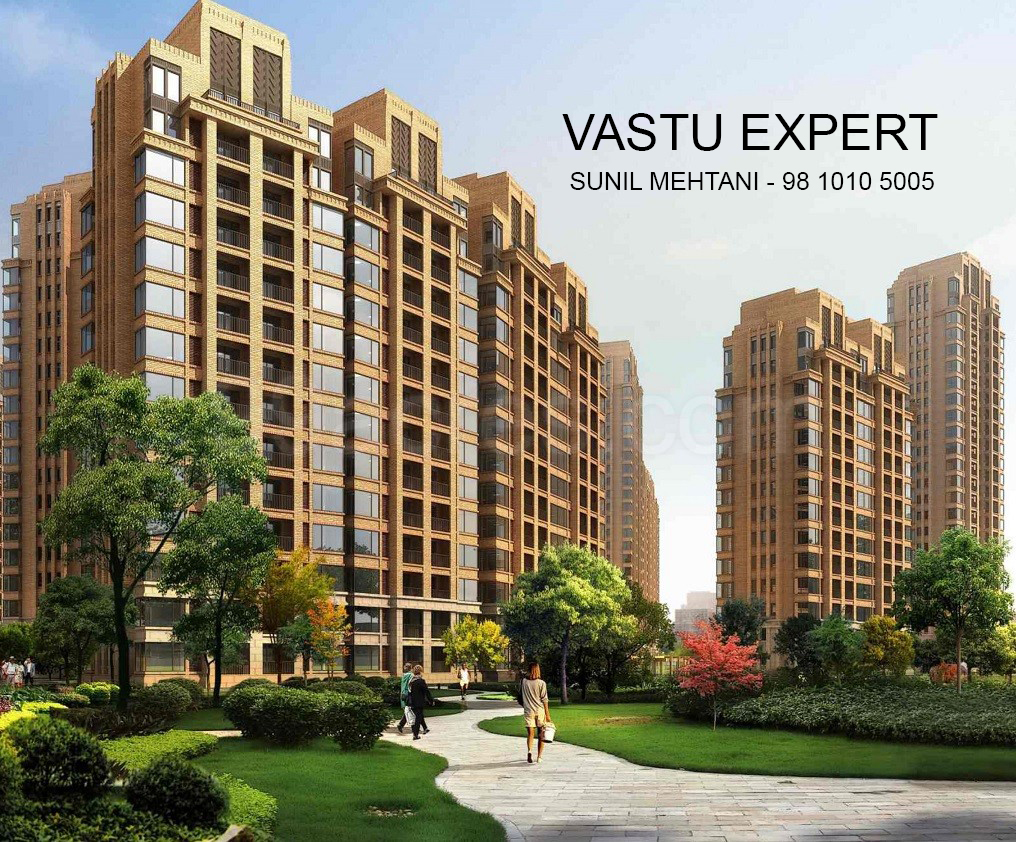 Vastu Consultant in India: Vaastu is the most ancient education which has been mentioned in Rigveda. Our Rishis and Yogis were always concerned about making human life easy, simple, progressive, and joyful. For last few years, people are very concerned about Vaastu Shastra. A Vaastu compliance constructed house bestows all kinds of happiness, health, wealth, wisdom and peace, and also prosperity. It also gives freedom from all kinds of debts. So it is a wise decision to construct all houses, villages, towns, and cities according to the principles of Vaastu Shastra. Vaastu Shastra is a precious gift by our Rishis and Acharyas for the benefit and progress of human beings. Many classical texts like Narad Samhita also explain that Vastu propagates the aim of health, wealth, peace, prosperity, happiness, and progeny of mankind.
The Famous Tirupati Temple: as explained by a Vastu Consultant in India
World famous Tirupati temple is an example of the principles of Vaastu Shastra. Its prosperity may be the result of the Vaastu-compatible building of the temple as per Vaastu Consultant in India. If we see the main temple, is placed on the South – West side of the temple compound. There are a beautiful lake and a pond in its North – East direction. The building is a square shape and its axis and that of the Earth are perpendicular to each other. The main temple is one-fourth of the total area and is open in the north and west directions. Vaastu consultant in India says the Tirupati temple of Lord Balaji is perfectly designed and is according to the Vastu Shastra and it can be one of the reasons for it becoming one of the most prosperous temples on the earth.
Vastu Consultant in India: Prosperity of Mumbai
Mumbai is a rich port and is surrounded by a water body in the North – East direction. All the sources of drinking water are placed in the North – East direction of Mumbai which is making it more prosperous day by day. It has an atomic plant in the southeast. These atomic plants represent fire which makes it a key factor in prosperity according to Vastu. Its western border is almost attached to an ocean in the West the perfect location for Vaayu (Air) which again makes it perfect according to the Vastu Shastra.
About the Author
The Author is related to a Vastu website www.Mahavaastushastra.com where you can find details on different Vastu aspects. If you are looking for a Vastu Consultant in India, you can visit the website or contact the details provided here.
Vastu Consultant Sunil Mehtani 9810105005